South Pasadena Senior High School
Class Of 1971
Steve Bohannon - March 6, 1953 - December 5, 2022
Posting this on March 3, 2023 after the discovery that Steve's passing was not on our website. Apologies for that. Here's a post from Steve's FB page from a good friend Maggie Cogan Murphy:
It's difficult to let this man go, so I will send my last thoughts with you. He and I spent much time during dodger games, giant games and the hated Yankee games texting back and forth, he tolerated my Seattle Marines about how we both "really feeled" we did the same with football as Steve was not able to move around alot and loved sharing sports with anyone. Then their was his dog Buddy, his best friend, once he went Steve was not far behind. Add to that his love for Cars, for his family, his love for all that is "Bohannon" I knew Steve for along time but the best times were at South Pas and then again when we found each other thru this strange media. He knew he was going a long time before I realized it. I apologize to his friends and family and to Sally and Tina for not posting my condolences and my fondness of a good friend. When I was out sailing and he was able to communicate he would always tell me to be safe out there, and end it with, "I can't believe that you do this!" God rest his precious Bohannon soul and may he rest in peace with all the Bohannons that went too early before him.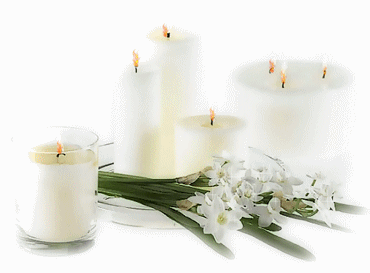 If you are aware of a Classmate who should be added to this page please let us know.